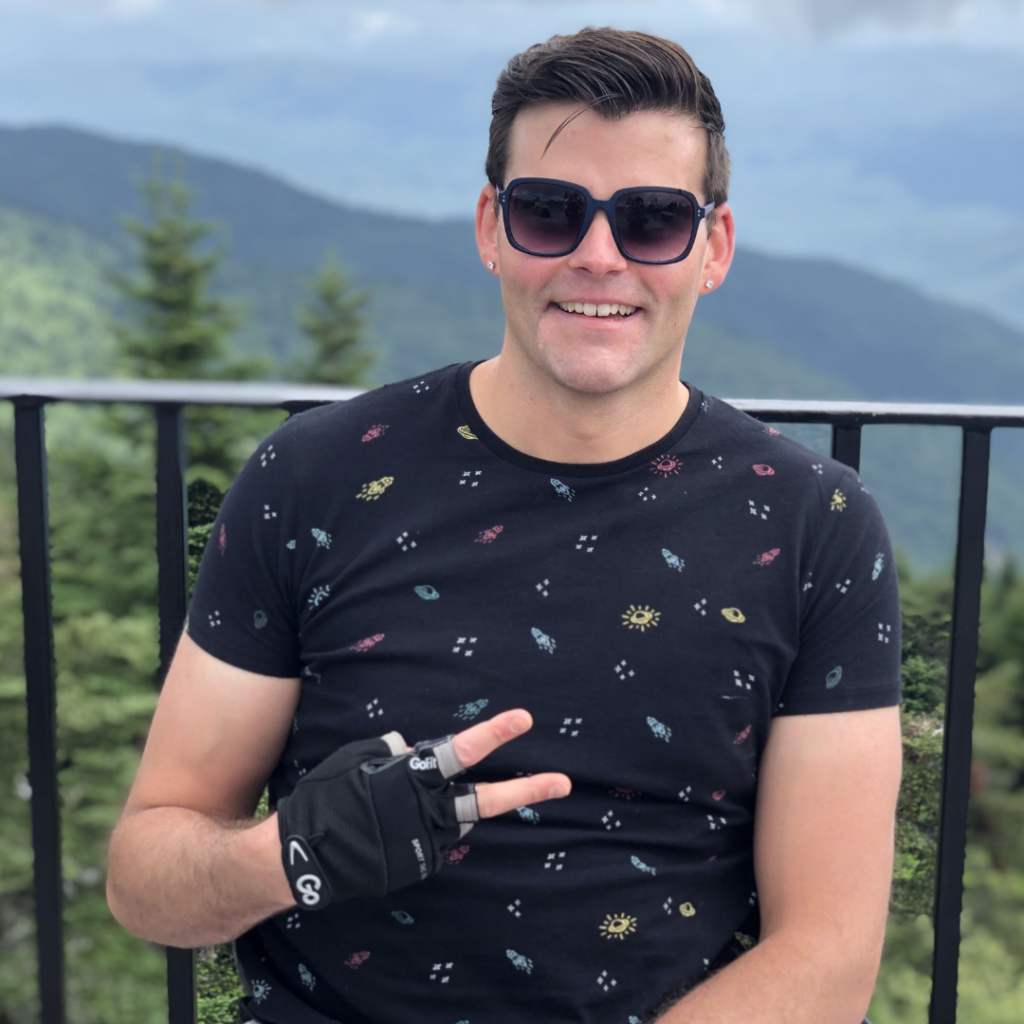 In August 2017, after an accidental fall, I became a T9 complete paraplegic. However, I haven't let a wheelchair hold me back from fulfilling my dreams. After completing my inpatient and outpatient therapy, I immediately began learning how to drive again through MetroHealth's Driver Rehabilitation program. After receiving my new license, I worked with the State of Ohio's Opportunities for Ohioans with Disabilities, who helped me get on Social Security's Ticket to Work program. By enrolling in the program, the cost for my car's hand controls and graduate school were fully covered by the state.
A year after my injury, I enrolled at Baldwin Wallace University in Berea, Ohio to study a Master's degree in Higher Education Administration. Through this program, I have held two year-long internships at BW: my first year was in the Learning Center and Disability Services for Students, and I am completing my second-year internship in Study Abroad. I have also interned in the Office of Education Abroad at Case Western Reserve University for the past year as well. As I prepare to graduate in a few short weeks, I have been applying for jobs at universities in Northeast Ohio. While my dream is to work in International Education, the current pandemic has shown me to be flexible with opportunities–and having a spinal cord injury has helped me understand that sometimes, you have to roll with the punches.
I have also been quite involved with the local community, and I love to travel! I volunteer with the Greater Cleveland YWCA as a small-group social justice facilitator. I am also the secretary and advocacy coordinator with the United Spinal Association Northeast Ohio Chapter and attended my first Roll On Capitol Hill in 2019. Since my injury, I have been to California four times, Washington, D.C. three times, Sarasota, Florida, and Asheville, North Carolina, where I rolled up a mountain!